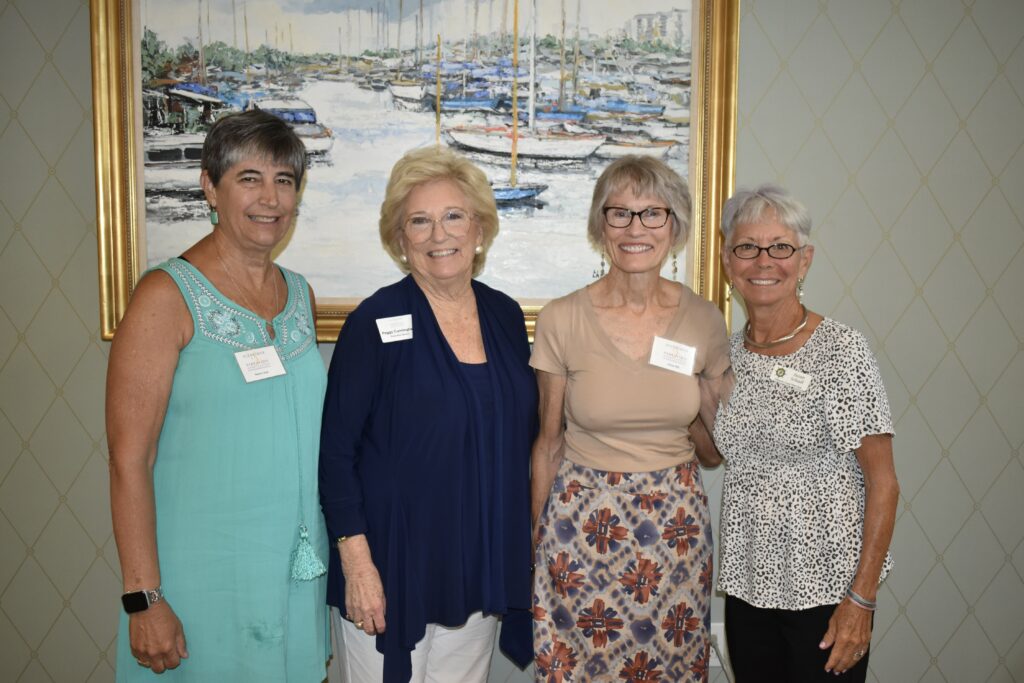 Volunteers are the lifeblood of our organization. We could not serve our community in such an extraordinary way without the help and assistance of our community volunteers. There are many volunteer opportunities here at Alzheimer and Parkinson including:
Office work: answering telephones, assembling mailings, computer scanning, filing, library organization, and assembling information packets for community outreach.
Memory Screenings: conducting screenings, filing paperwork, making copies, mailing, scanning.
Dementia Experience: paperwork, garbing.
Social Respite Groups: assisting with seniors in program, passing out snacks, cleaning of room and supplies.
Fundraising: assistance at special events.
Publicity: pamphlet and newsletter distribution.
Community Outreach: Health Fair assistance.
Activity Kits: assembling and delivery of kits.
Project Lifesaver: changing batteries in devices.
If interested in volunteering with our organization, please call 772-563-0505 for more information on how to join our team!
We love celebrating our volunteers! Each year we host a Volunteer Appreciation Luncheon. Here are some highlights from this past year's luncheon.