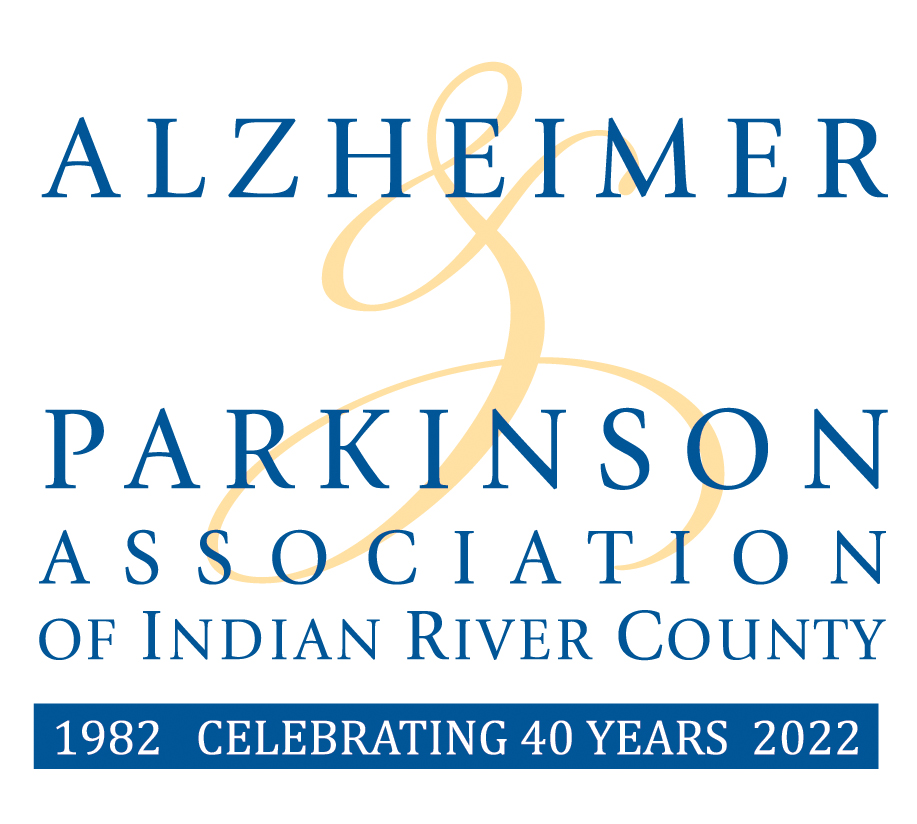 The Alzheimer and Parkinson Association of Indian River County is a 501c(3) non profit organization in Indian River County Florida. We provide free services and programs to families within our county that are afflicted with memory or movement disorders. This organization started 40 years ago as a support group for caregivers and has blossomed into a provider of over 40 programs and services, all free for those in need. We strive to be a safe space for families to come to, judgement free and with a welcoming atmosphere. Programs and services we provide include: support groups, educational classes, memory programs, movement classes, virtual programs, activity kits, a library, dementia training, memory screenings, resources, and much more!
Mission Statement
We improve quality of life for individuals and families in Indian River County who are affected by memory and movement disorders, through support, education and connections.
Vision Statement
No person or family in Indian River County must face a memory or movement disorder alone.
Core Values
Community~Compassion~Integrity~Relationship~Responsibility
Executive Director, Peggy Cunningham
Peggy Cunningham is the Executive Director of the Alzheimer & Parkinson Association of Indian River County. Since 2009 she has led the organization in strategic growth in programs and services, financial stability and building community relationships. A strong background in community service dovetailed well with her earlier work in geriatric social service, to fulfill her passion for improving the quality of life for residents of Indian River County.
Board of Directors
Chair Bill Penney
Vice Chair Sue Tompkins
Treasurer Robert C. Puff
Secretary Kay Campione
Scott Alexander
Michelle Borisenok
Robert Burr
Scott Cox
Ralph Evans
Dr. Richard Kishner
Steve Owen II
Mark D. Pierce
Sandy Rolf
Dr. Roberta Rose
Chair Emeritus Bruce McEvoy