Successful Aging Luncheon
Warmest thanks to all of our guests and sponsors for contributing to a lovely 2023 event, held at the Vero Beach Museum of Art and featuring Olympic gold medal-winning skater, Scott Hamilton.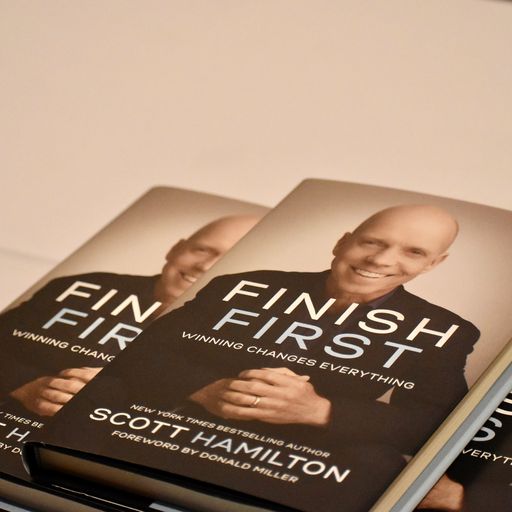 Successful Aging is an inspirational event offered annually that welcomes renowned speakers whose stories, trajectories, and wellness endeavors illuminate an attitude and philosophy of aspirational fulfillment.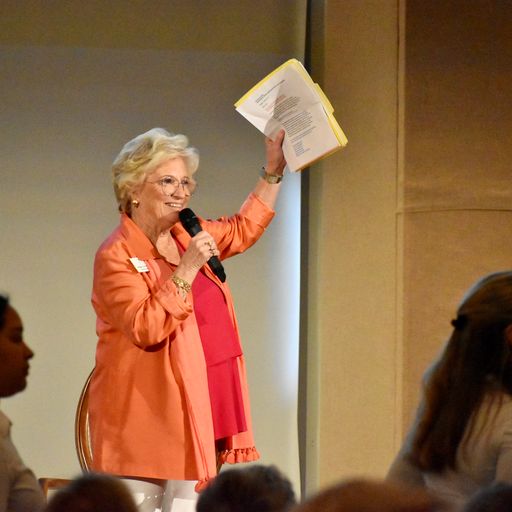 In past years, our speakers have included:
Scott Hamilton (Olympic gold medal-winning skater), Frances Mayes (author of Under the Tuscan Sun), Rita Moreno (award-winning actress, dancer, and singer), and Gail Sheehy (author of Passages in Caregiving)
We are excitedly planning for Successful Aging 2024!
Please check back with us for event updates and the announcement of our speaker. We are most appreciative of your interest in our event, and hope you will attend!
To register, please call 772-563-0505 and ask for Mindy or Elise