Movement Disorder Support Group for Caregivers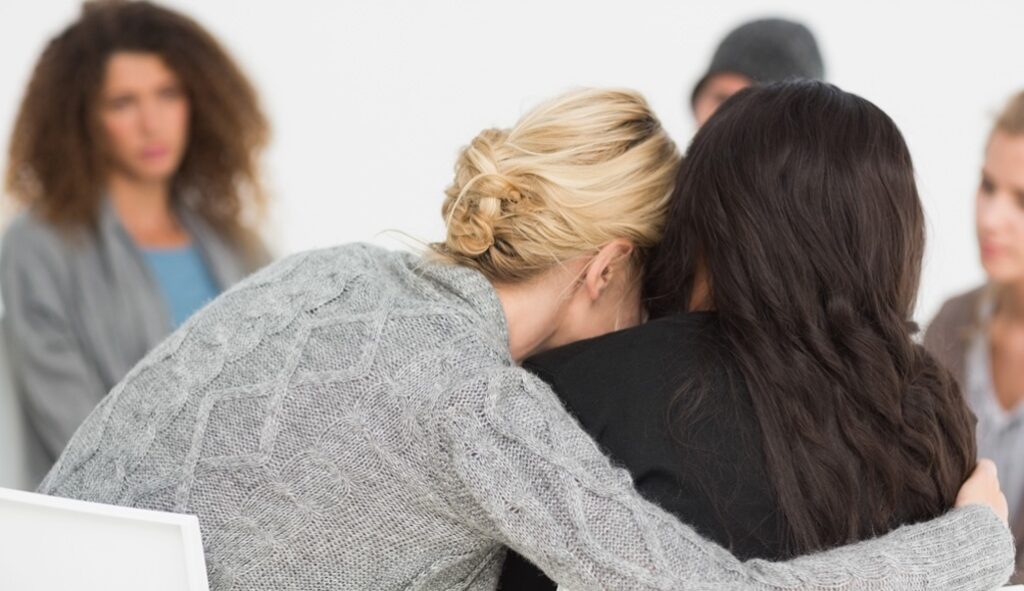 For caregivers of individuals who are affected from a movement disorder, the chance to talk to others who share similar challenges or have the ability understand the obstacles you are facing can seem invaluable.
This support group is designated for those individuals who are caring for a loved one with movement disorders such as Parkinson's disease. At this group, caregivers can share ideas, discuss challenges and offer support to others who are experiencing similar life events.