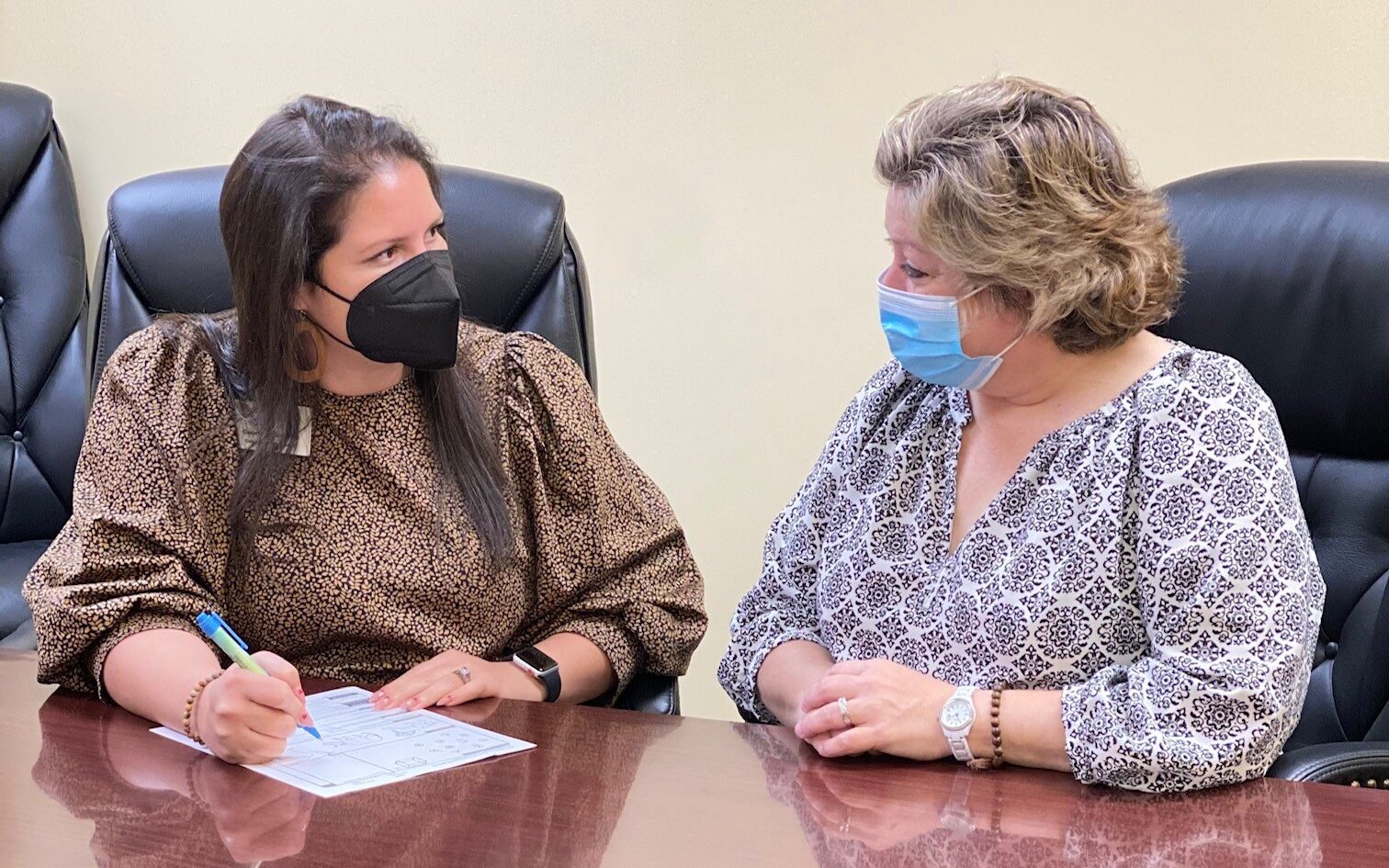 What is a Memory Screening?
A Memory Screening is a series of tasks and questions that takes place in a private setting.
It takes approximately 20-30 minutes.
Upon completion, the participant will receive a copy of the results to give to their physician.
Early detection can assist your physician with a diagnosis, care plan and treatment.
Who should have a memory screening?
Anyone over the age of 50 should have a baseline memory screening as part of their regular yearly checkup, along with heart-rate, blood pressure and temperature.
If there is a family history of Alzheimer's disease or another form of dementia, early memory screening is advised.
ALL SCREENING IS CONFIDENTIAL AND SHOULD BECOME PART OF YOUR PERMANENT RECORD.
Memory Screenings are available every Monday from 9:00 a.m. to 12:00 p.m. (If another day and time desired please call to find out availability).
Call to schedule an appointment for a free and confidential screening.