Click on the calendar icon    and month popup to view all events.  Select Program Type to view specific program events.
Views Navigation
Event Views Navigation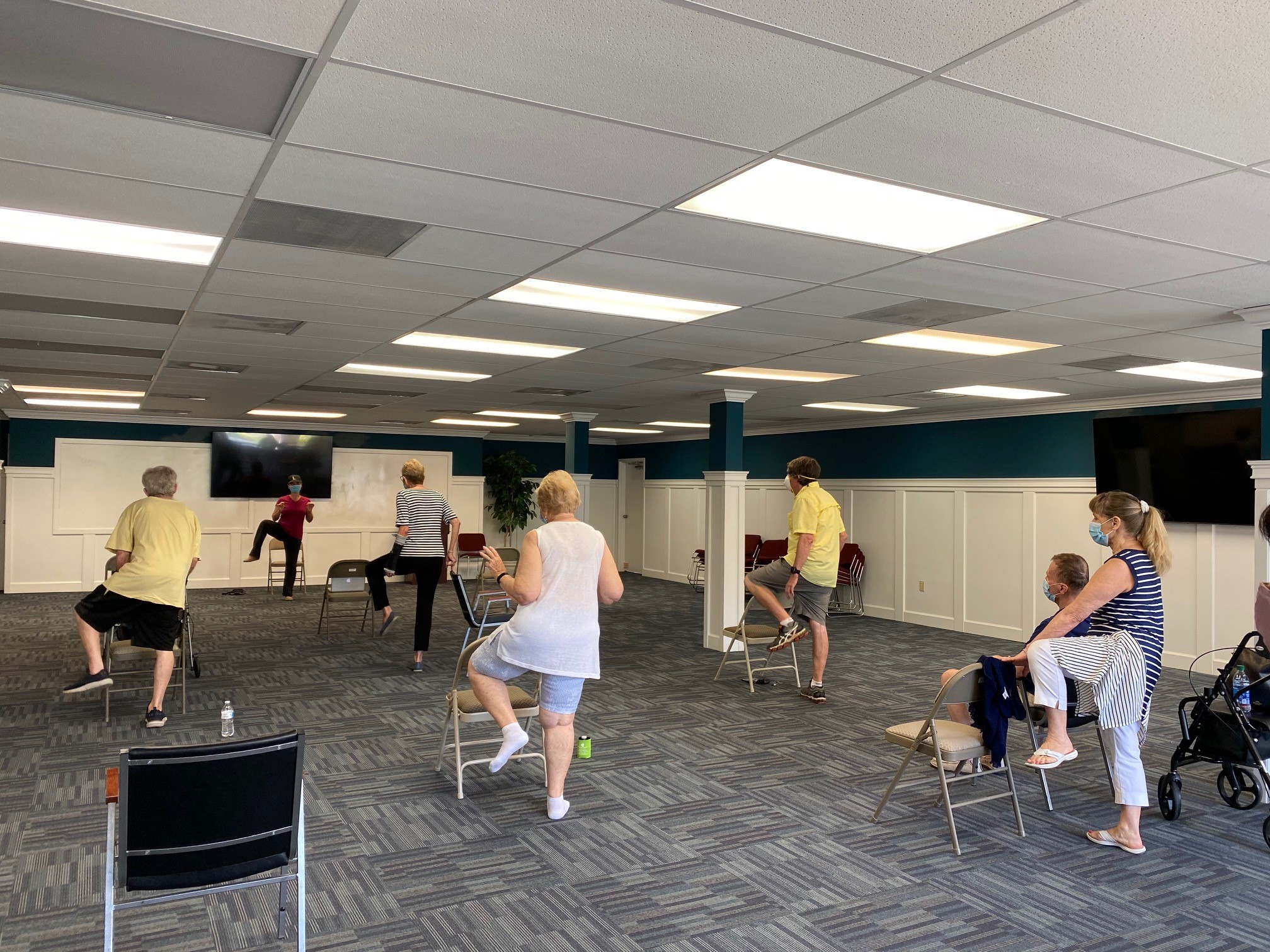 Alzheimer & Parkinson Association
2300 5th Ave Suite 150, Vero Beach
  Join us for a balance class specially designed for those with movement disorders. This standing and chair-style class has many benefits like: improved balance, increased muscle strength and tone, decreased risk of falling, improved endurance, and weight management. This class takes place every Thursday at 2:45 p.m.