Click on the calendar icon    and month popup to view all events.  Select Program Type to view specific program events.

Parkinson's Disease Exercise Class
Recurring event
see all
December 27
at
2:45 pm
–
3:45 pm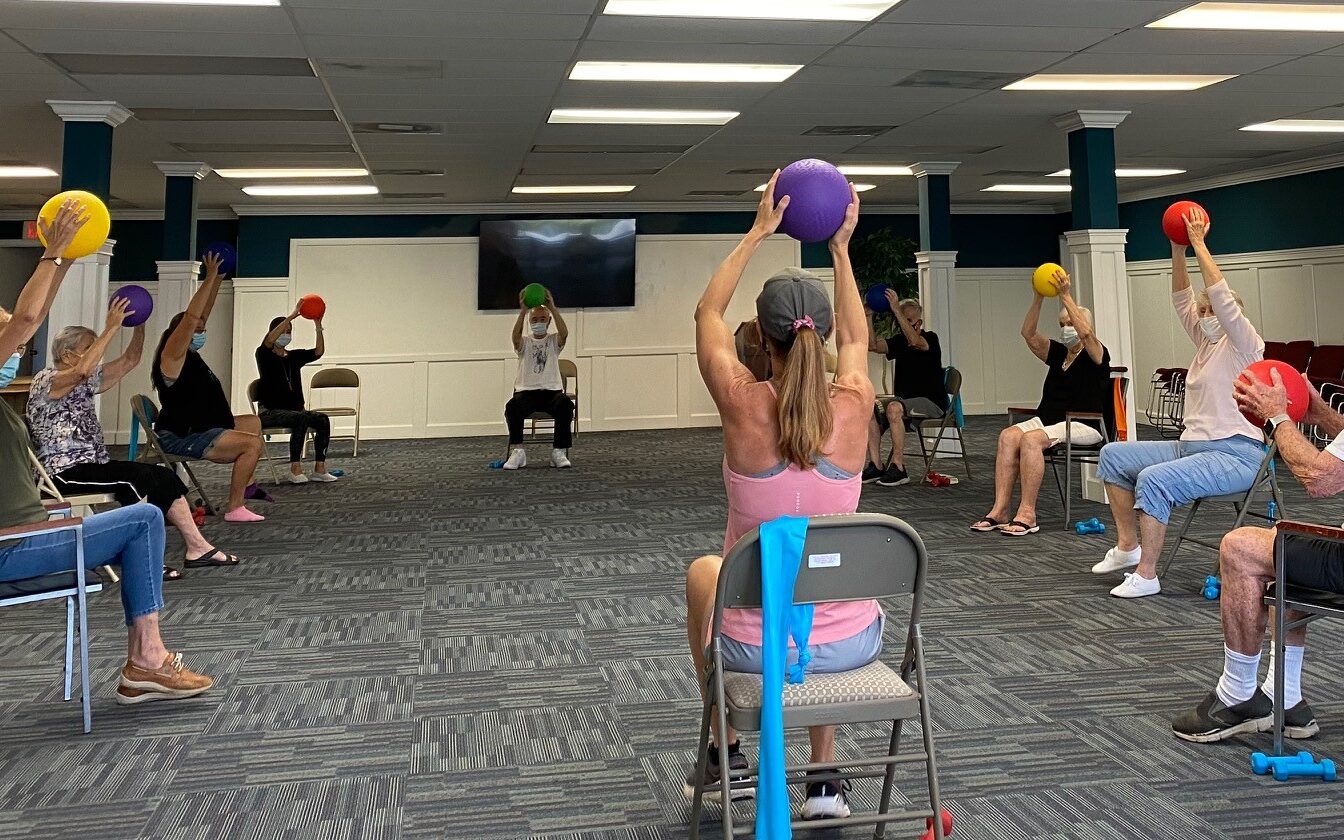 This exercise program is geared towards helping improve or maintain balance for those individuals diagnosed with Parkinson's disease or other movement disorders. Participants, who are mostly seated through the program, are guided as a silver sneakers fitness coach guides them through various exercises that incorporates laughter and music.