Click on the calendar icon    and month popup to view all events.  Select Program Type to view specific program events.

Male Caregiver Support Group
Recurring event
see all
March 1
at
10:30 am
–
11:30 am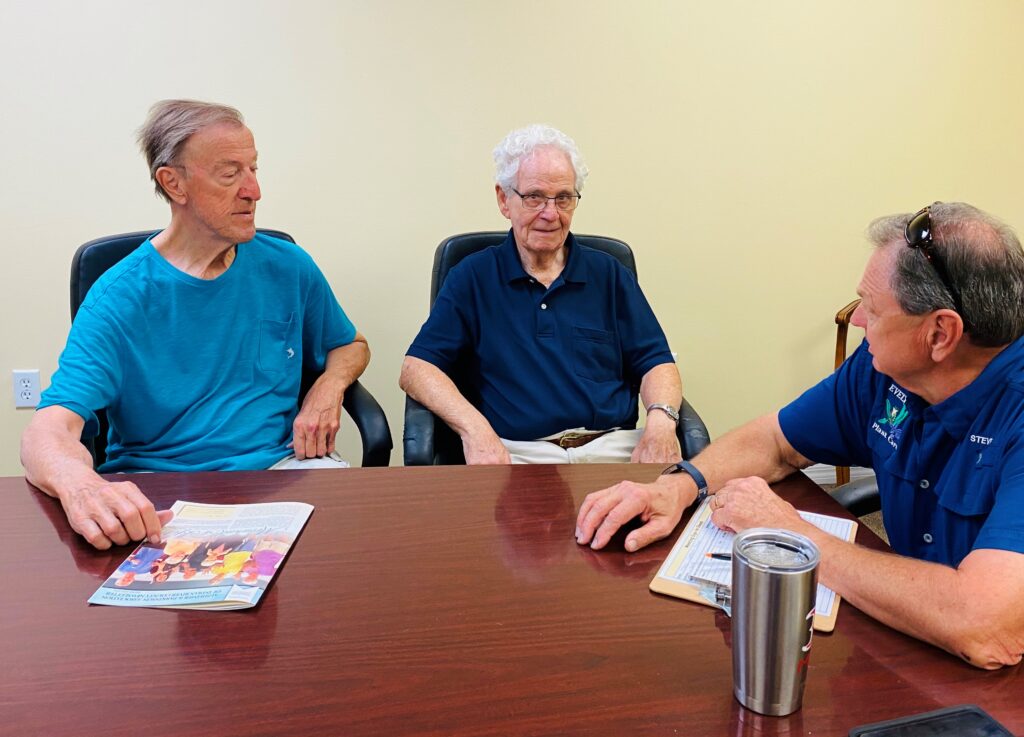 A support group for male caregivers that provides an opportunity for education, support, solutions and growth. This group meets on the 1st Friday of each month at 10:30 a.m.