Island Social Respite Program
Due to Covid-19, our administrative staff is available, please call in advance of a visit. We will exercise discretion with our highest priority being the health and safety of the families we serve, our volunteers and staff.
Our congregate programs are not in progress at this time but many of our programs and services are available Virtually via Zoom, Conference Calls or via YouTube recordings. If you have a question or concern, please call us at 772-563-0505 during regular business hours Monday-Friday from 9 AM – 5 PM.
Thank you for your patience and flexibility during this period of time..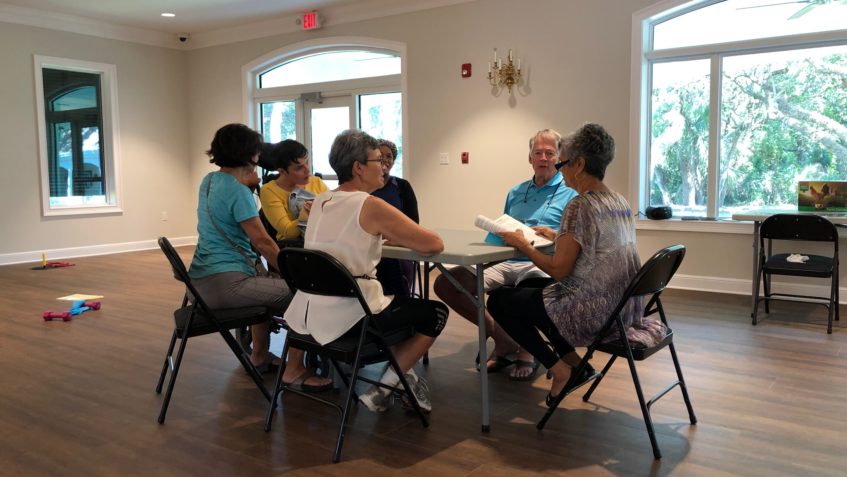 Description
Island Social Respite will be open Every Wednesday and Friday from 9am until 3pm.