Click on the calendar icon    and month popup to view all events.  Select Program Type to view specific program events.

VBMA Movement in the Moment
Recurring event
see all
July 7, 2023
at
1:00 pm
–
2:00 pm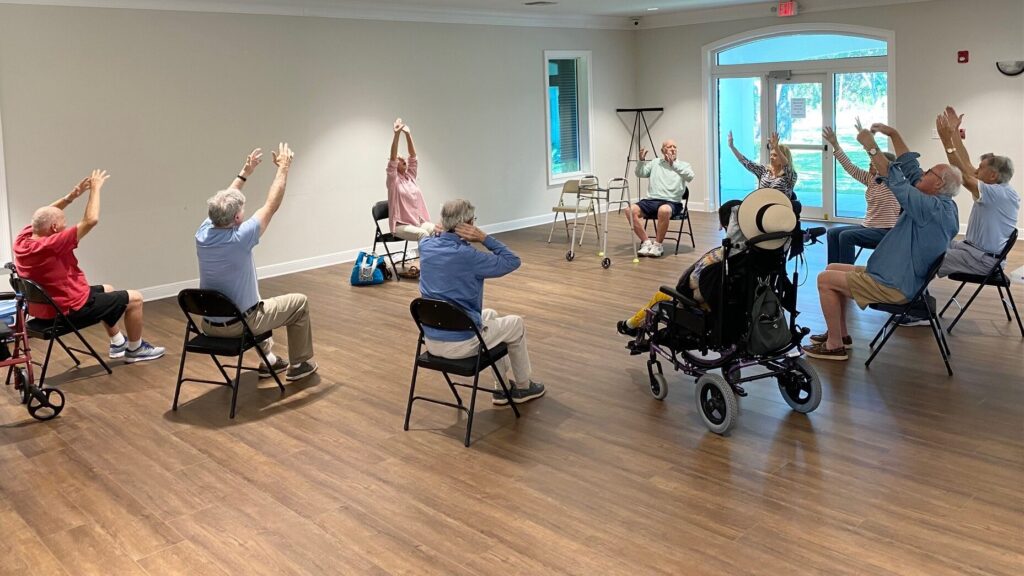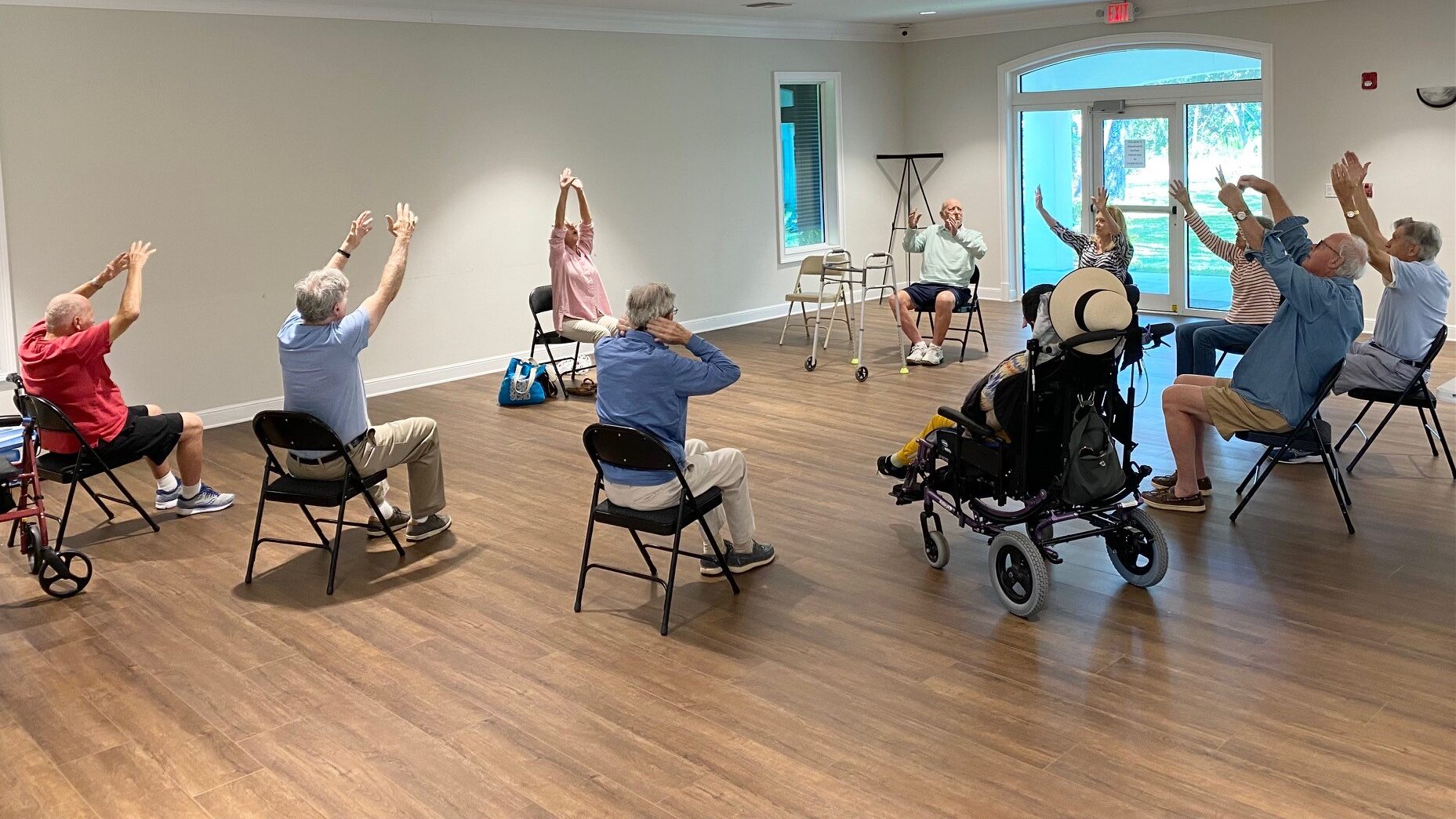 This program was designed for our Social Respite Group for those with memory disorders in partnership with the Vero Beach Museum of Art. It utilizes music, dance, laughter,  and motion to promote physical and emotional well being. Caregivers are welcome to join in and participate in the program also. This program takes place every Wednesday at our Indian River Shores location at 11:30 a.m. and every Friday at our Vero Beach location at 1:00 p.m.