Click on the calendar icon    and month popup to view all events.  Select Program Type to view specific program events.
Views Navigation
Event Views Navigation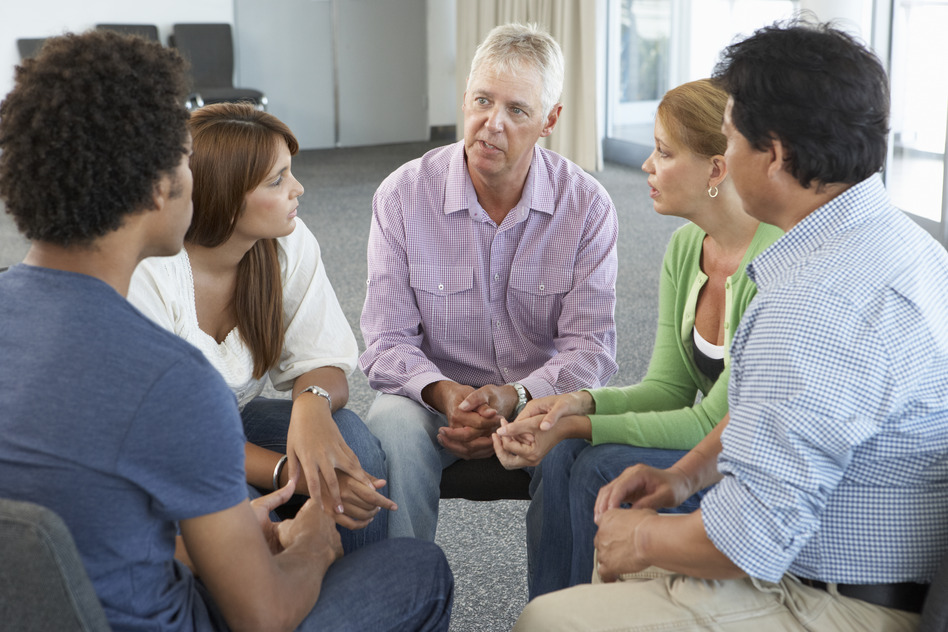 Alzheimer & Parkinson Association
2300 5th Ave Suite 150, Vero Beach
A monthly support group for individuals with Parkinson's Disease or other movement disorders to discuss challenges and share experiences in a supportive environment.