Click on the calendar icon    and month popup to view all events.  Select Program Type to view specific program events.

VBMA Movement at the Museum
Recurring event
see all
January 6, 2023
at
3:00 pm
–
4:00 pm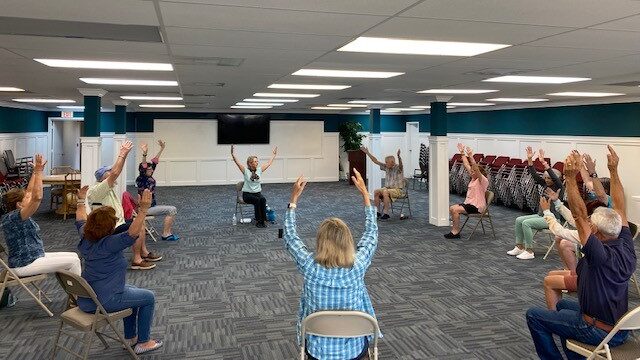 VBMA Movement at the Museum is an energetic seated and standing class that incorporates movement to music. In partnership with the Vero Beach Museum of Art, this program creates a lively and fun experience for the participants that provides an outlet for the expression of music and socialization encouraging a sense of community. This program takes place every Friday at 3:00 p.m.