Click on the calendar icon    and month popup to view all events.  Select Program Type to view specific program events.

Land & Sea
Recurring Event
see all
January 30, 2023
at
11:00 am
–
12:30 pm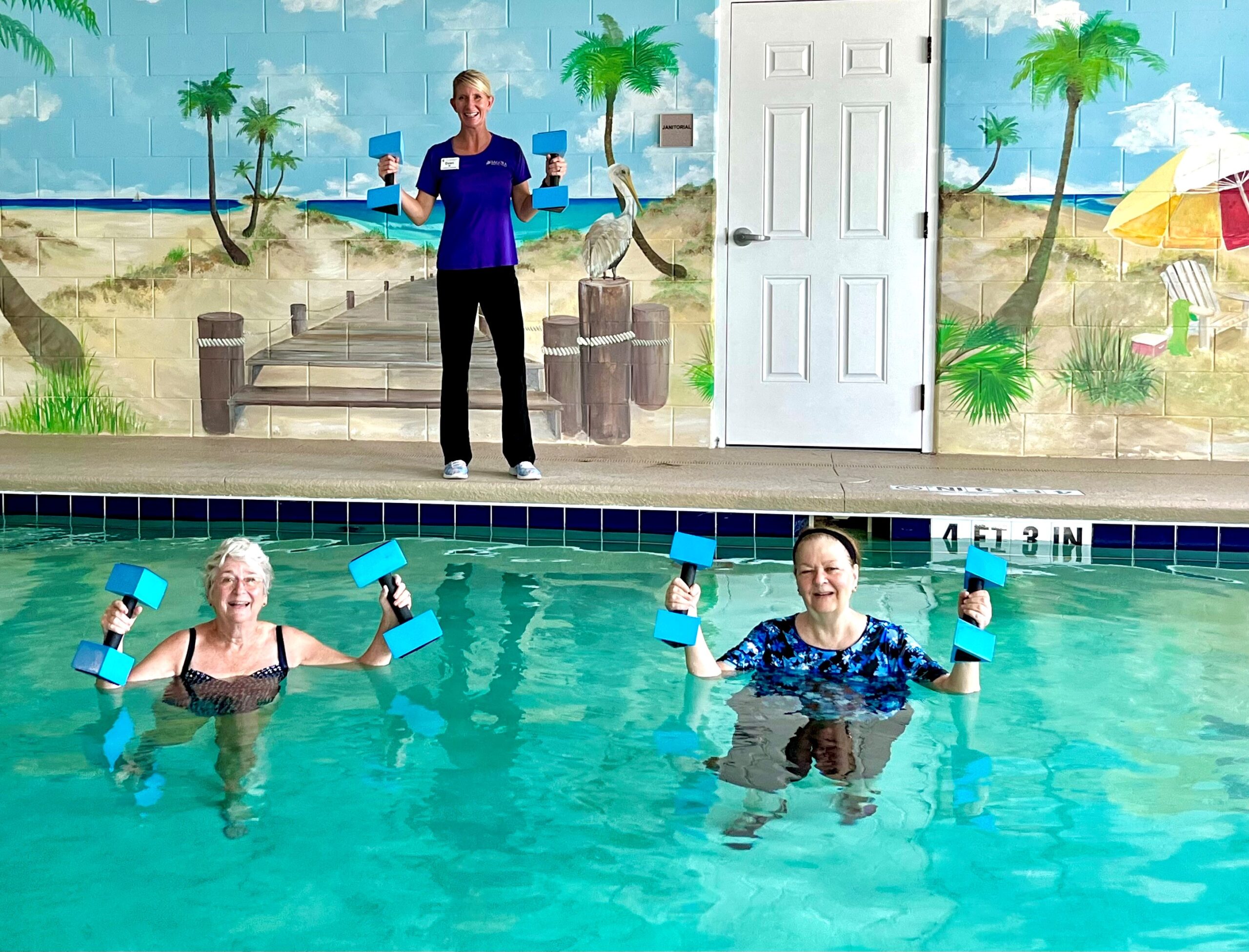 The Alzheimer & Parkinson Association of IRC offers an offsite program that combines seated exercises with aquatic ones. Participants have mobility issues utilize this program, which is held at the Brennity of Vero Beach's wellness center.
The program begins with seated exercises and then progresses into pool exercises. The aquatic aspect of this program offers participants an easier outlet to provide exercise for those diagnosed with movement disorders such as Parkinson's disease, MS, or cerebellar ataxia.