Dance at Vero Beach Museum of Art!
Due to Covid-19, our administrative staff is available but please call in advance of a visit. We will exercise discretion with our highest priority being the health and safety of the families we serve, our volunteers and staff.
If you have a question or concern, please call us at 772-563-0505 during regular business hours Monday-Friday from 9 AM – 5 PM.
Thank you for your patience and flexibility during this period of time..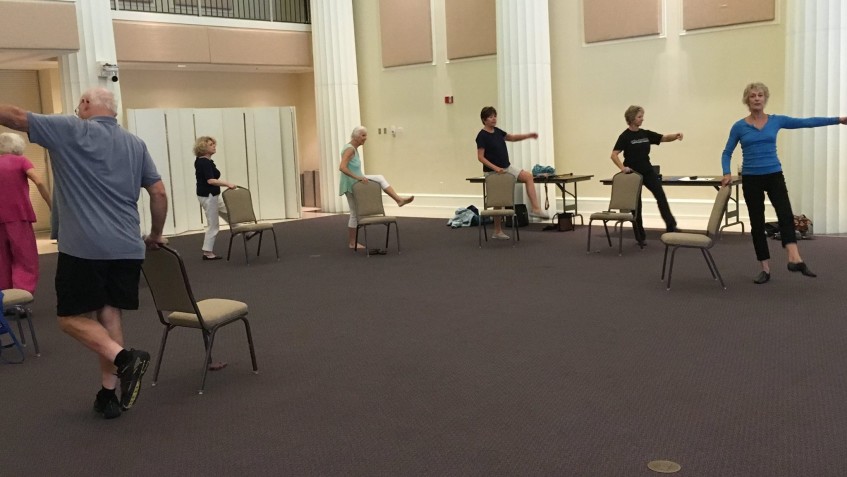 Description
A movement and dance program held at the Vero Beach Museum of Art.
Join Zoom Meeting
Meeting ID: 811 0991 1001