Dance at Vero Beach Museum of Art!
Effective Tuesday, March 17, our administrative offices will be closed, all of our programs and services as seen on the calendar will be temporarily suspended until Monday, May 4th, due to the novel coronavirus pandemic, in the meantime;
Please click below to go to our online resources and activities or to find times for our support group conference calls during the pandemic
If you have a question or concern, please call us at 772-563-0505 during regular business hours – Monday-Friday from 9 AM – 5 PM.
Thank you for your patience and flexibility during this period of time.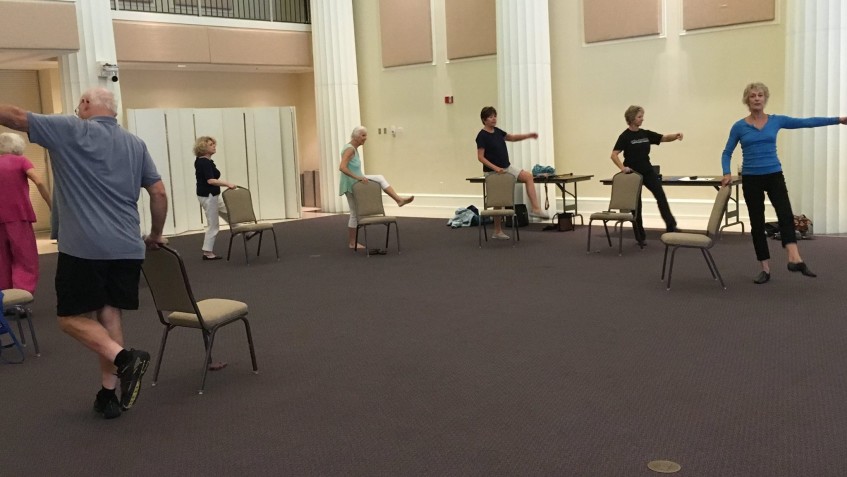 Description
A movement and dance program held at the Vero Beach Museum of Art.
Related Events