Click on the calendar icon    and month popup to view all events.  Select Program Type to view specific program events.

Caregiving 101 Class
Recurring event
see all
March 10, 2023
at
1:00 pm
–
3:00 pm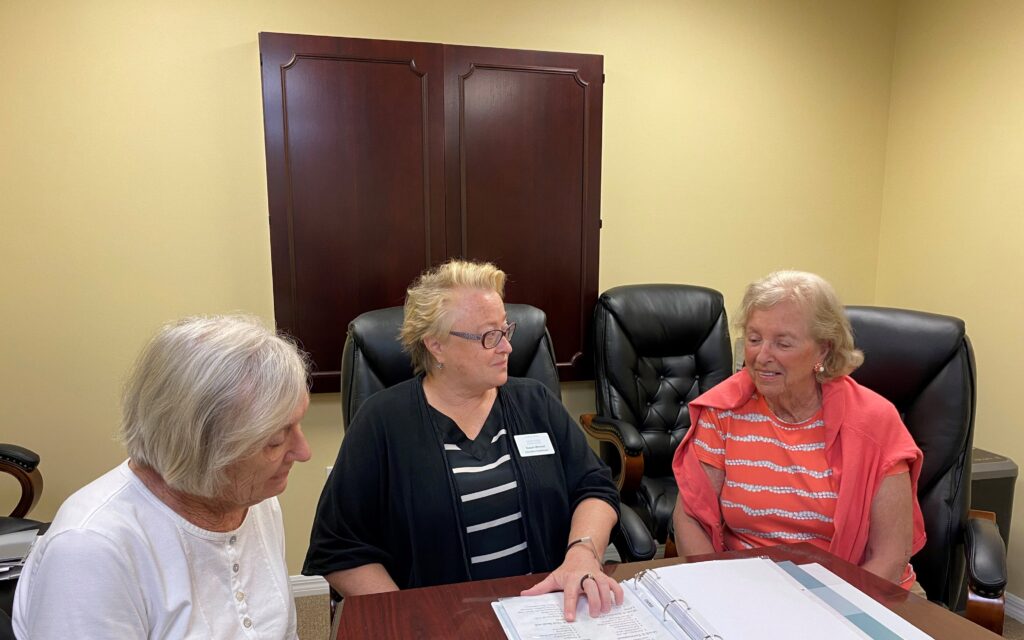 Caregiving 101 was designed by the Alzheimer and Parkinson Association for caregivers of loved ones in the various stages of neurologic disorders. This class is constructed of 6 separate classes covering a variety of the different aspects of caregiving. The class reviews the basics of caregiving on subjects like activities of daily living, behaviors, nutrition, activities, communication, and more. This class takes place each Friday from 1:00 p.m. to 3:00 p.m. This class comes with a booklet with information about each course and can be attended in a flexible capacity based on the needs of the caregiver. Please call for more information or to register for this free class.
Available for caregivers of loved ones with dementia or for caregivers of loved ones with movement disorders.