Click on the calendar icon    and month popup to view all events.  Select Program Type to view specific program events.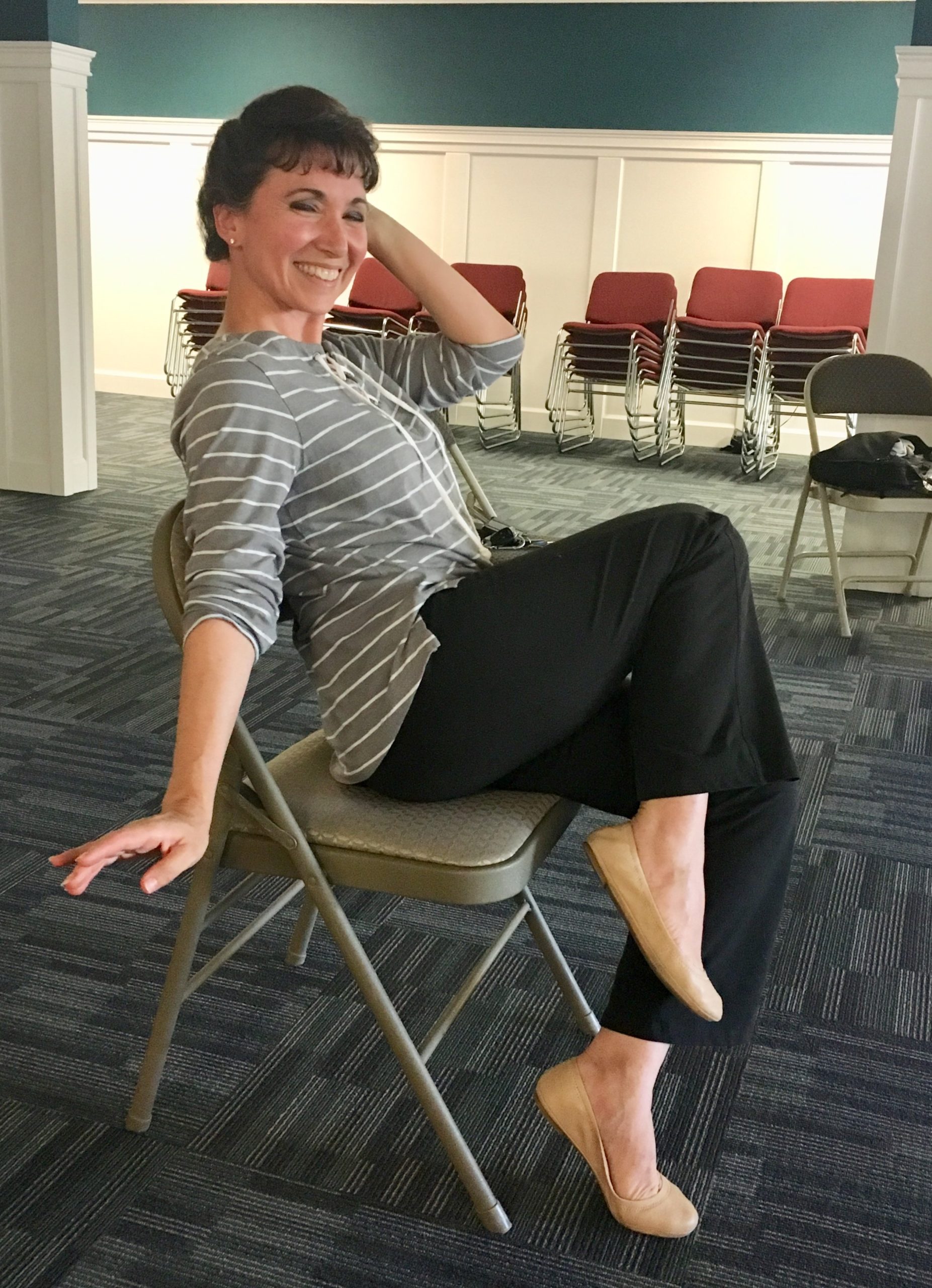 Description
Join us for a balance class tailored to the special needs of seniors and those with movement disorders. This standing and chair-style class has many benefits which may include: increased muscle strength and tone, decreased risk of falling, improved endurance and weight management.
Judy Cornell, a personal trainer who has worked for Sport and Spine for many years, is the instructor of the class each week. The class is designed to suit all, despite different abilities and function levels. We encourage all to take part in this free class that has both mental and physical benefits!