Due to Covid-19, our administrative staff is available but please call in advance of a visit. We will exercise discretion with our highest priority being the health and safety of the families we serve, our volunteers and staff.
If you have a question or concern, please call us at 772-563-0505 during regular business hours Monday-Friday from 9 AM – 5 PM.
Thank you for your patience and flexibility during this period of time..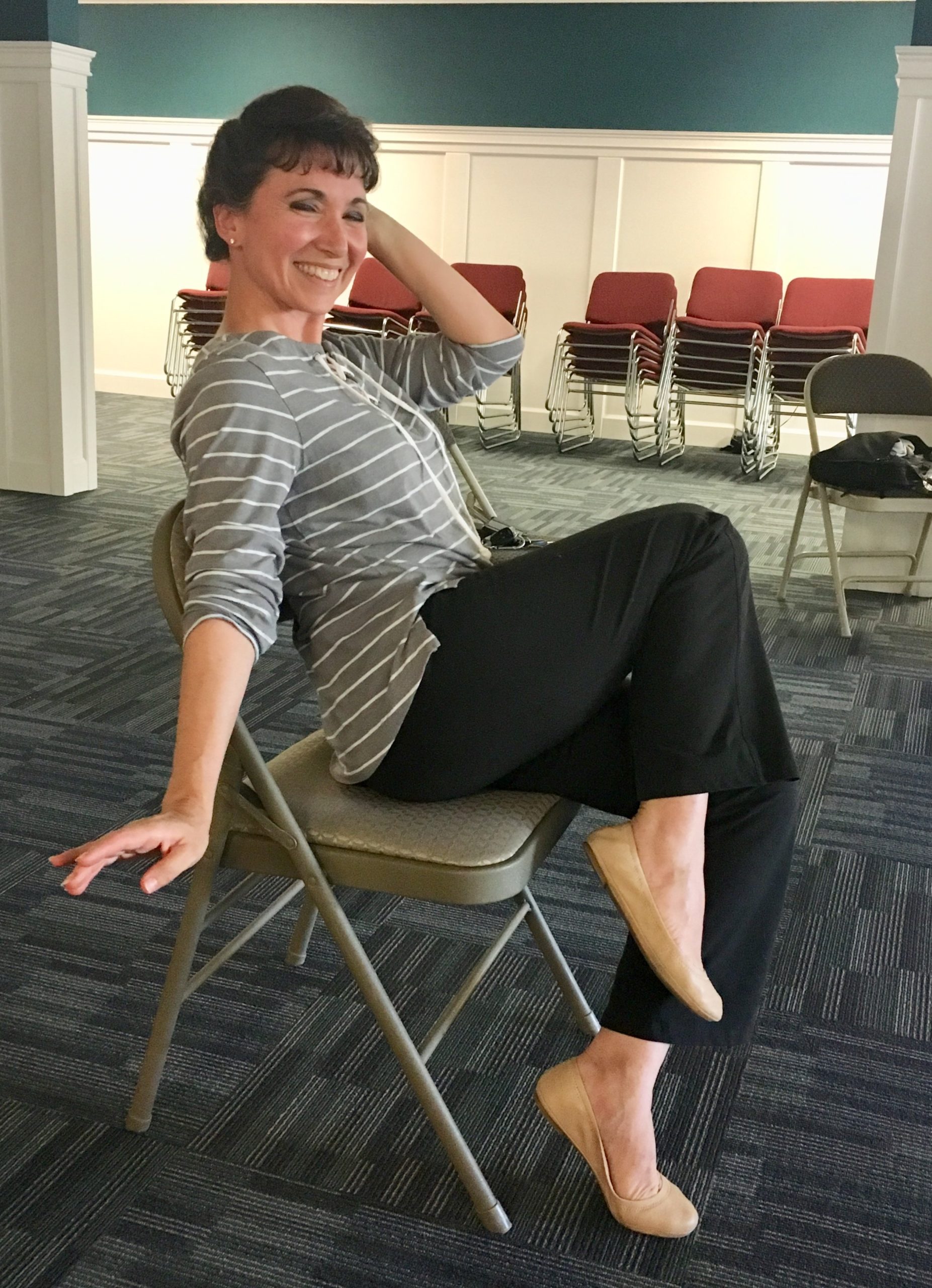 Description
Join us for a balance class tailored to the special needs of seniors and those with movement disorders. This standing and chair-style class has many benefits which may include: increased muscle strength and tone, decreased risk of falling, improved endurance and weight management.
Judy Cornell, a personal trainer who has worked for Sport and Spine for many years, is the instructor of the class each week. The class is designed to suit all, despite different abilities and function levels. We encourage all to take part in this free class that has both mental and physical benefits!