Sebastian Social Respite Group
Click the Date located in the below left to select detailed month view.  Click on the Event type in the colored boxes below to highlight those events.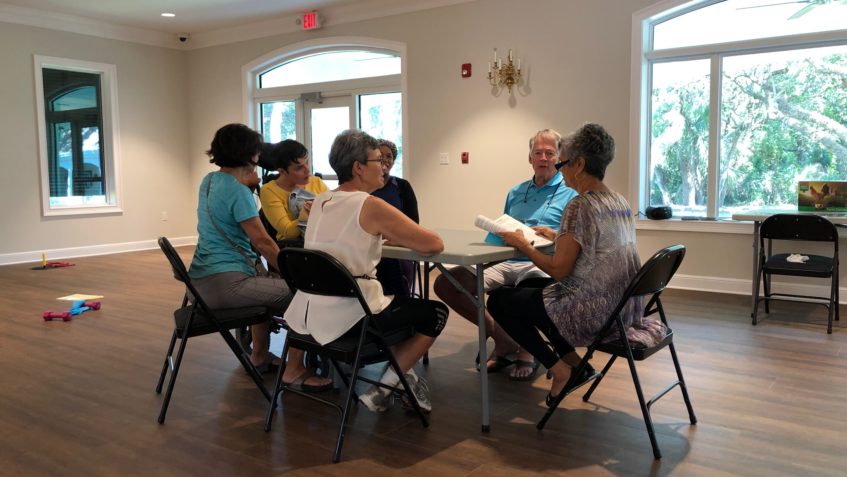 Description
Sebastian Social Respite Group is Free and available to all those who experience cognitive impairment so that they can engage in stimulating social activities and caregivers can have the respite needed during this time.   The Sebastian Respite Group will be available from 9am-3pm every Thursday at the Sebastian Yacht Club.  We ask that the caregivers bring lunch for their loved one.  There are eligibility requirements upon registration.  Please call our offices for any questions:  772-563-0505.