Watch our featured video testimonials to hear what our members have to say about their experiences at Memory and Motion.
Susan and Fred Wood
We spend part of the year in Vero Beach, and are extremely grateful for our friends that give us strength year-round. The movement classes and the support groups make such a difference in the quality of our lives.
Ann and Jim Catchick
It was a lifeline for us. We've built friendships, know how to minimize the daily challenges we face and live our lives to the fullest each day.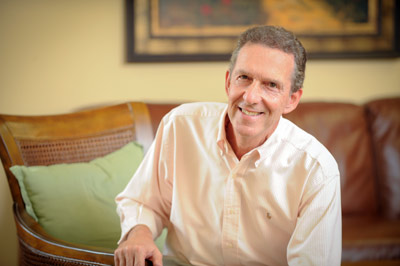 Sal DeCaro
My mother looks forward to visiting with her friends every day, and I attend the Mens Caregivers Support Group. We learn from each other, it's family here and knowing we're not along is a tremendous comfort.